Martin Flashman's Course Pages

Math 210 Calculus III Fall, '12
Draft version- Work in Progress

MTRF 1100-1150 FOR 107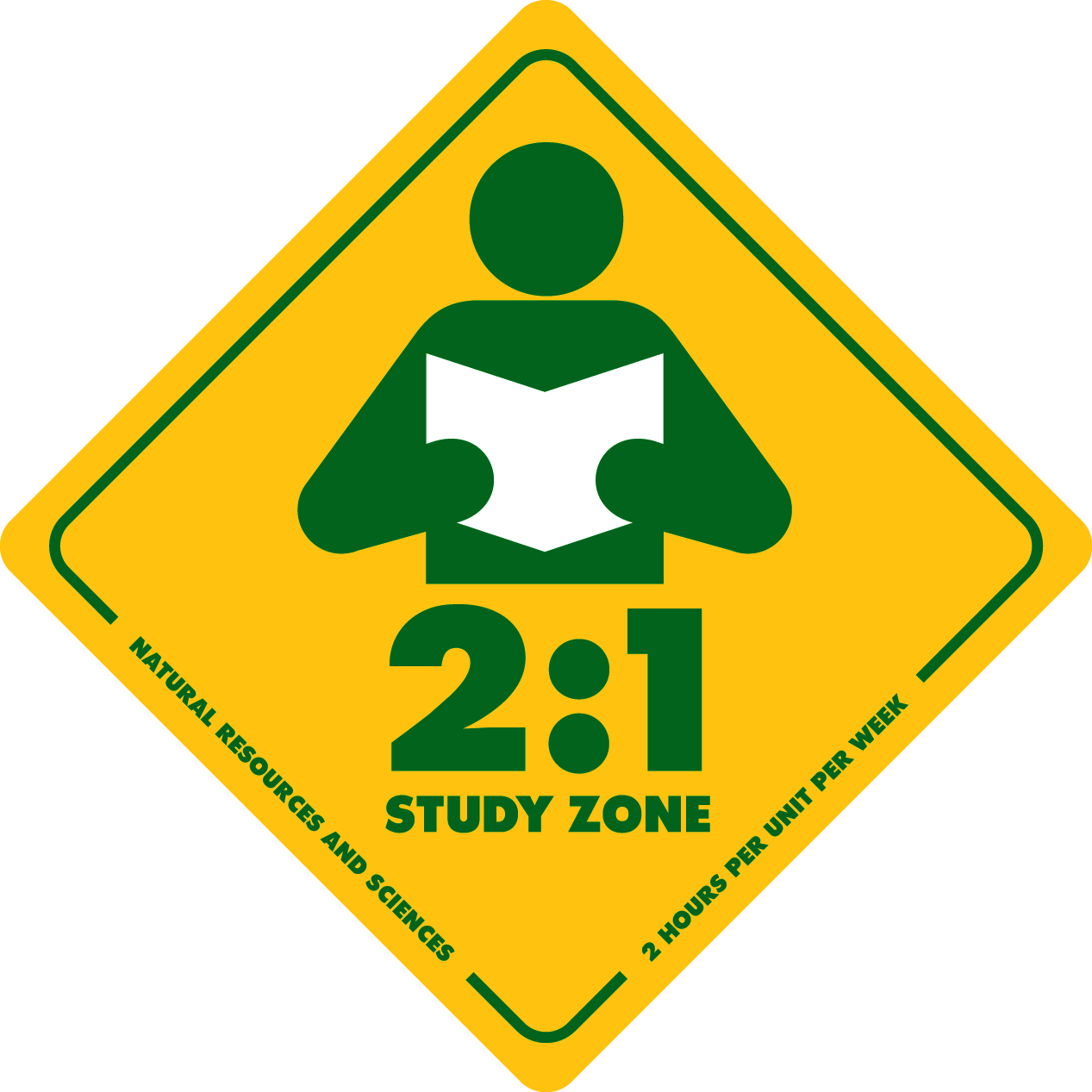 ---
---
---
Want to find out what your learning style is? Here is a link about learning styles and learning styles inventory: NC State

Martin Flashman's Home Page
:)
Last updated: 8/19/2012

---

OFFICE: BSS 356 PHONE:826-4950


Office Hours (Tent.):

: MF 12:15- 13:30 (BSS 356) MT 16:00-17:20 (BSS 308)

AND BY APPOINTMENT or chance!




E-MAIL:

flashman@humboldt.edu WWW: http://flashman.neocities.org/


***PREREQUISITE: Math 110 (One Year of Calculus) or permission.



---
TEXTS: Required: Calculus, Early Transcendentals, James Stewart, 7th edition [CET]
Webassign
Catalog Description:Vectors; parametric equations; three-dimensional analytic geometry;

vector-valued functions; partial derivatives; multiple integrals; introduction to line integrals.
SCOPE: This course will deal with the elementary theory and application of what is often described as "calculus of several variables and vector calculus." We will cover essentially the same topics treated by other class of this course (Primarily Chapters 12-15; 16:1-4) as well as some topics that the other class may not cover. Supplementary notes and text will be provided as appropriate through this web page or Moodle.


TESTS AND ASSIGNMENTS: There will be several tests in this course. There will be several reality check quizzes, two self-scheduled midterm exams and a comprehensive final examination.
We will use the HSU Moodle for some on-line reality quizzes as well as Webassign.
Homework assignments are made regularly. We will use Webassign to assign and grade homework. Link to Student Quick Start Guide (pdf file).
Homework results should be recorded by 10:30 am of the due date to receive full credit. I will discuss this further at the first class meeting. Assignments will be discussed in class on a daily basis. Homework assignments will be used in determining the 125 course points.
LATE HOMEWORK MAY NOT BE GRADED 48 HOURS AFTER THE DUE DATE.
You must submit a written request at the start of class for me to discuss in class a problem or a question you have about the previously assigned reading. I will be available after class and during my office hours for other questions.
Midterm Exams will be self-scheduled and announced at least one week in advance.
THE FINAL EXAMINATION WILL SELF- SCHEDULED. One option is as listed on the University Exam schedule-MON Dec. 10 10:20-12:10 (

Forestry Bldg 107

).
Also possible are MON Dec. 10 12:40-14:30 (Harry Griffith Hall 226) and TUES Dec. 11 10:20-12:10 (

Forestry Bldg 107)



The final exam will be comprehensive, covering the entire semester.
MAKE-UP TESTS WILL NOT BE GIVEN EXCEPT FOR VERY SPECIAL CIRCUMSTANCES!

It is the student's responsibility to request a makeup promptly.
---
Cooperative Partnership Summaries: Every two/three weeks you will be asked to submit a summary of what we have covered in class. (No more than two sides of a paper.) These may be organized in any way you find useful but should not be a copy of your class notes. I will read and correct these before returning them.

The summaries are to be submitted in a partnership (2-3 members). Each individual partner will receive corrected photocopies.
Your summaries will be allowed as references at the final examination only.
Summary work will be used in determining 25 course points.
*** DAILY ATTENDANCE SHOULD BE A HABIT! ***

Bonus Points for POW: Every 2 (or 3) weeks (with some exceptions) you may submit [individually or with a partnership] a response to the optional "problem/activity of the week."
This optional problem work will be graded 5 (well done), 4 (OK), 3 (acceptable), or 1 (submitted/unacceptable and will be used to give additional points toward your 125 points for homework.

GRADES: Final grades will be determined taking into consideration the quality of work done in the course as evidenced primarily from the accumulation of points from tests and assignments.

On-line Reality quizzes will be used to determine 100 points.[I will not use the lowest 20% of these scores.]
Midterm exams will be worth 100 points each.

Homework performance will count for 125 points.Any points for work on the POW's will be added to these points.
Cooperative summaries assignments will be worth 25 points.
The final examination will be be worth either 200 or 300 points determined by the following rule:

The final grade will use the score that maximizes the average for the term based on all possible points .




| | |
| --- | --- |
| Reality Quizzes | 100 points |
| 2 Midterm Examinations | 200 points |
| Homework | 125 points |
| Cooperative work | 25 points |
| Final Examination | 200/300 points |
| Total | 650/750 points |

The total points available for the semester is 650 or 750 points. Notice that 250 of these points are not from examinations, so regular participation is essential to forming a good foundation for your grades as well as your learning.

FINAL GRADES:

Though final grades for the course are subject to my discretion, I will use the following overall percentages based on the total number of points for your work to determine the broader range of grades for the course. A

85-100% ;

B

70- 84% ; C 60- 60% ; D 50- 59% ; F 0- 49%

MORE THAN 4 ABSENCES MAY LOWER THE FINAL GRADE FOR POOR ATTENDANCE.
---
University Policies

Students with Disabilities

:Persons who wish to request disability-related accommodations should contact the Student Disability Resource Center in House 71, 826-4678 (voice) or 826-5392 (TDD). Some accommodations may take up to several weeks to arrange. Student Disability Resource Center Website. http://www.humboldt.edu/disability/
(If you are a student with a disability, please consider discussing your needs and possible accommodations with me as soon as possible.)
Add/Drop policy

: See the University rules and

dates related to the following:
No drops will be allowed without "serious and compelling reasons" and a fee after this date.

No drops allowed after this date.

Students wishing to be graded with either CR or NC should make this request using the web registration procedures.
---
Martin Flashman's Home Page
:)